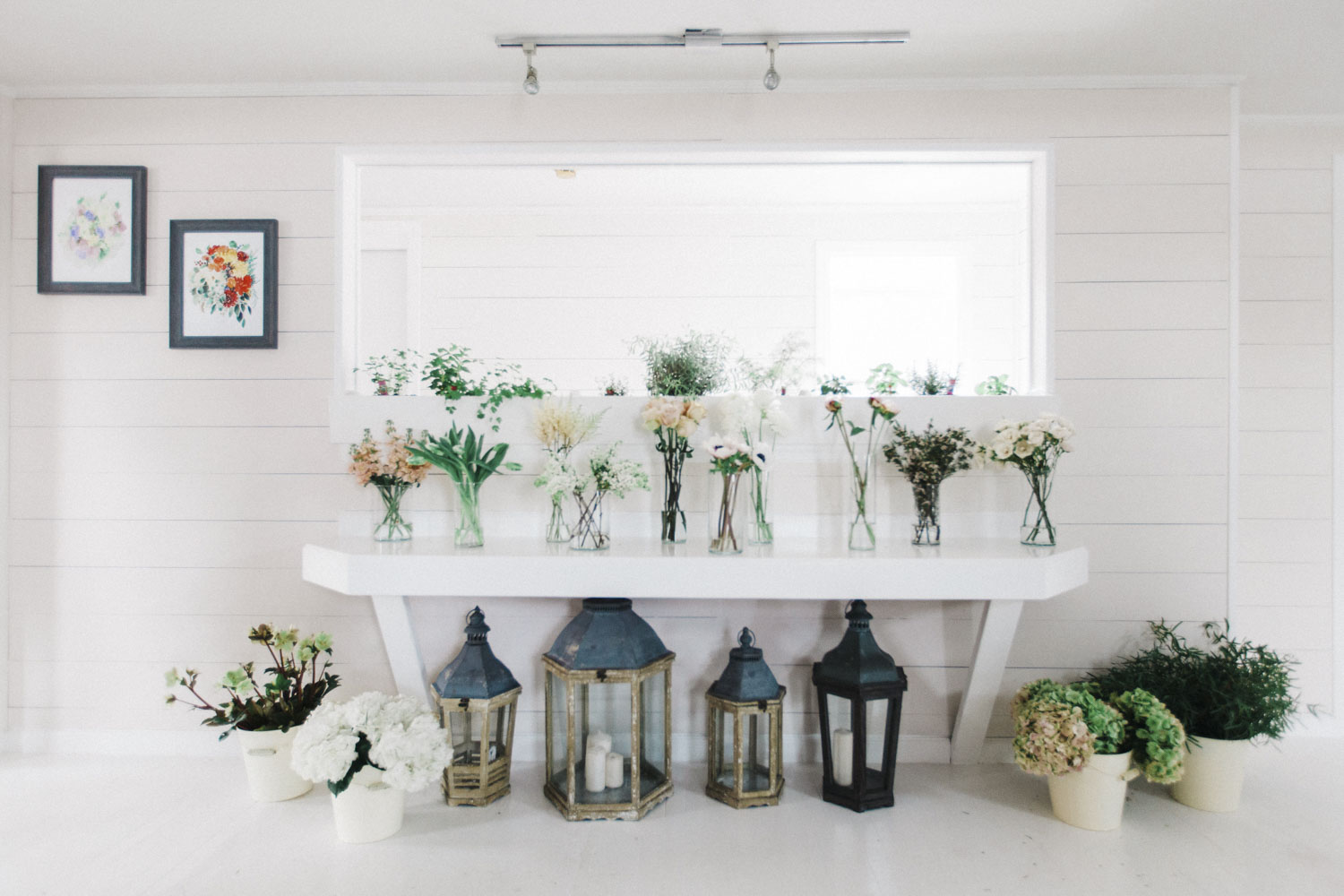 photos by Tami Weingartner & Nicole Cassano
Come to the cottage for a consultation
(and for a cup of tea!)
Our cottage is nestled in the heart of Wexford at 10913 Perry Hwy Wexford PA 15090.
renting the space
Our beautiful, intimate cottage is also available for celebrations up to 24 people. This is perfect for baby showers, bridal showers, workshops, photo shoots or any other intimate gatherings where you'd like the creative freedom to choose what you would like to invest in beyond renting the space. You can book this even up to a month in advance! We rent our space for $50/hour.
Rent the Cottage!
Send us a note to get more information about renting our space.